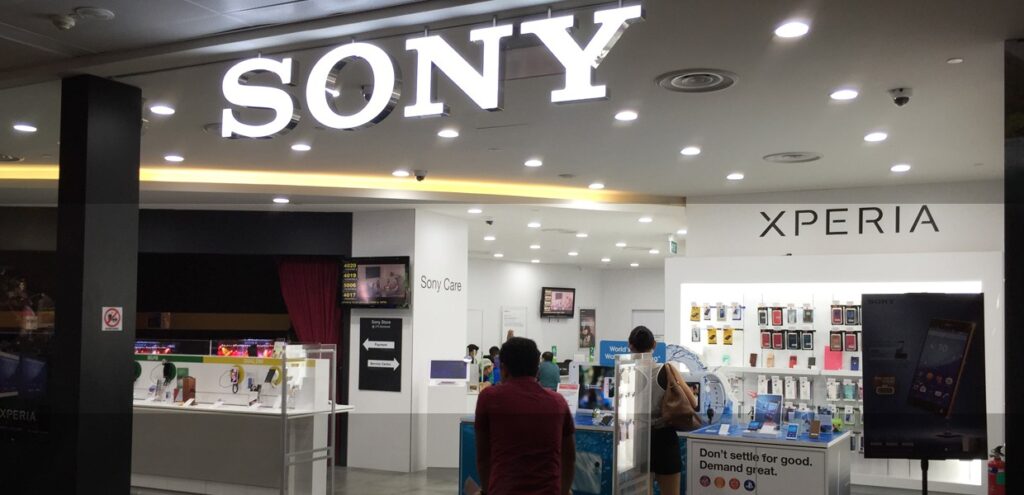 Queue Management System for Retails Stores:
The queue system streamlines the operations in achieving the organization's objective in providing excellent customer service to the customers. Customer selects service such as collection/ servicing of product, placing order for product and making payment for the order.
Common Services Types in Retail Stores.
Appointment Based Services.
Walk In Services.
Commonly Used Products
Our Retail Sector Clients