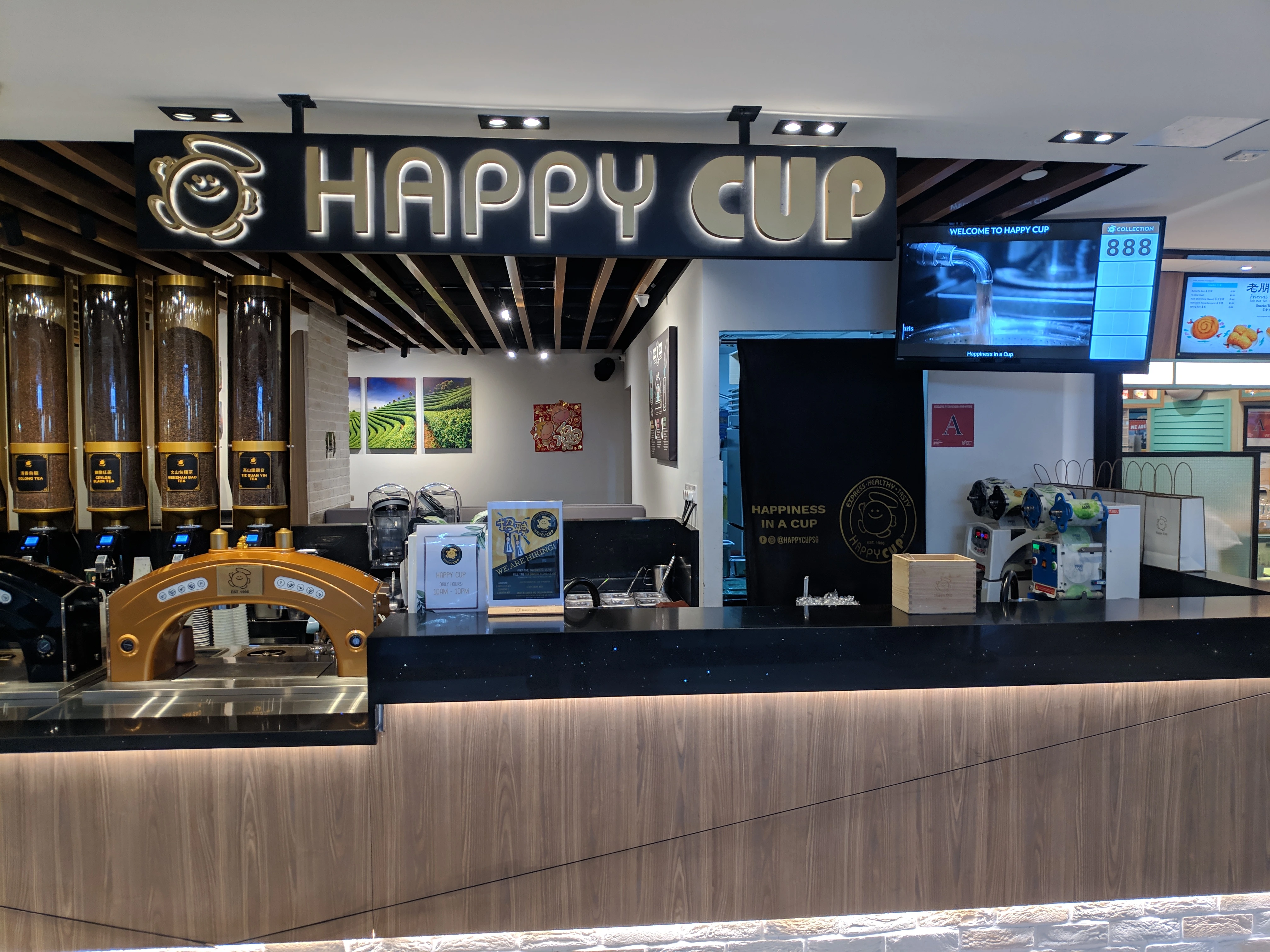 In today's fast-paced world, customers expect not only delicious food but also a seamless dining experience. Long queues at restaurants and F&B establishments can be frustrating, leading to customer dissatisfaction and loss of business. That's where a Restaurant Queue Management System comes into play, revolutionizing the way restaurants handle their guests. In this article, we'll delve into the intricacies of such a system, exploring its benefits, implementation, and impact on the restaurant industry.
Table of Contents
Introduction
Understanding Queue Management
The Need for a Queue System
How Does It Work?
Features and Components
Benefits for Restaurants
Benefits for Customers
Implementing a Queue System
FAQs
1. Introduction
In the competitive world of dining establishments, creating a positive customer experience is crucial for success. One significant aspect of this experience is the waiting time. Nobody enjoys standing in long queues, especially when they're hungry. That's where a Restaurant Queue Management System can make a world of difference.
2. Understanding Queue Management
Before we dive deeper into the system, let's understand the basics of queue management. It's about efficiently handling customer flow, reducing wait times, and maximizing operational efficiency. In the context of restaurants, this means getting diners seated and served promptly.
3. The Need for a Queue System
Why do restaurants need a Queue Management System? The answer is simple – to streamline operations and enhance the customer experience. These systems leverage technology to optimize the entire dining process.
4. How Does It Work?
A Queue Management System typically consists of a digital interface that allows customers to join a virtual queue. They receive updates on their position and wait times through SMS or mobile apps. Meanwhile, restaurant staff can track and manage the queue efficiently.
5. Features and Components
Customer registration and check-in.
Real-time updates for customers.
Staff dashboard for managing the queue.
Integration with reservation systems.
Analytics for performance evaluation.
6. Benefits for Restaurants
Implementing a Queue Management System offers numerous advantages for restaurants:
Improved table turnover.
Better staff utilization.
Enhanced data analytics.
Reduced walkaways due to long waits.
Increased customer loyalty.
7. Benefits for Customers
Customers also benefit from this system:
Reduced wait times.
Transparent waitlist information.
Convenience of virtual queuing.
A more pleasant dining experience.
8. Implementing a Queue System
The implementation process involves:
Selecting the right system.
Staff training.
Integrating with existing systems.
Continuous monitoring and optimization.
Conclusion
In conclusion, a Restaurant Queue Management System is a game-changer for the dining industry. It not only reduces wait times but also enhances operational efficiency and customer satisfaction. Restaurants that embrace this technology are poised for success in the competitive market.
FAQs
Is a Queue Management System suitable for all types of restaurants?Yes, it can be adapted to fit the needs of various dining establishments, from fast-food joints to fine dining restaurants.
Can customers make reservations through the Queue Management System?Some systems offer reservation integration, allowing customers to book tables in advance.
Are Queue Management Systems expensive to implement?The cost varies, but the benefits often outweigh the initial investment.
What happens if a customer doesn't have a smartphone to join the virtual queue?Restaurants usually provide alternative methods for check-in, such as on-site kiosks.
Can I customize the Queue Management System to match my restaurant's branding?Many systems offer branding options, allowing you to maintain a consistent look and feel.
In a world where time is of the essence, a Restaurant Queue Management System is a valuable tool for both restaurant owners and their hungry patrons. It's not just about reducing wait times; it's about creating an unforgettable dining experience. So, why keep your customers waiting when you can enhance their journey from the moment they step through your restaurant's doors? Embrace technology, streamline operations, and watch your business flourish.
Commonly Used Products
Our F&B Clients