Introducing Our Revolutionary Appointment System.
Embrace a simpler and more efficient way of scheduling appointments with our innovative online appointment system. Designed with your convenience in mind, our platform allows you to book, modify, or cancel appointments with just a few clicks. Say goodbye to the hassle of phone calls or lengthy email exchanges, and welcome the ease of scheduling at your fingertips. Our system offers real-time availability, automated confirmations, and friendly reminders, ensuring you never miss an appointment. Accessible from any device and at any time, our online appointment system provides you with the flexibility you need in today's fast-paced world. Start taking control of your schedule today with our intuitive appointment system.
3 Easy Steps to make an Appointment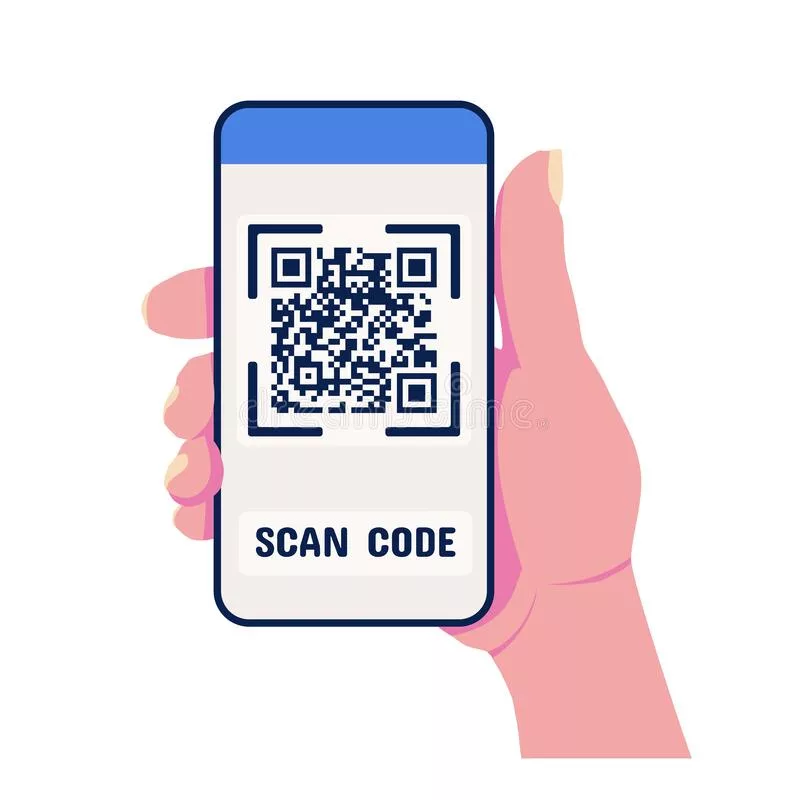 Step 1. Scan a QR code or Direct users from your Social Media Posts.

Place a QR Code provided by us in front of your store and direct users to scan on the QR Code to make an appointment instead.
You can also direct them from your social media via Instagram / Facebook pages!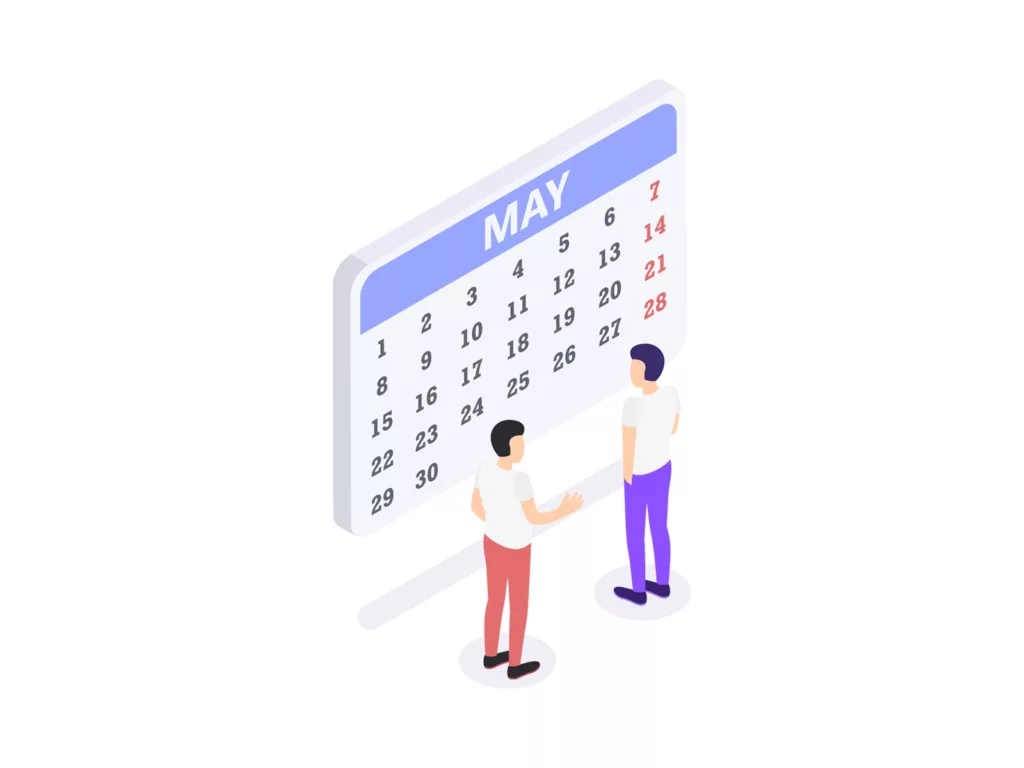 Step 2. Select a Date and Time

Allow users to select their preferred timeslot.
You can limit the number of capacity for each time slot to prevent your staff from being overwhelmed.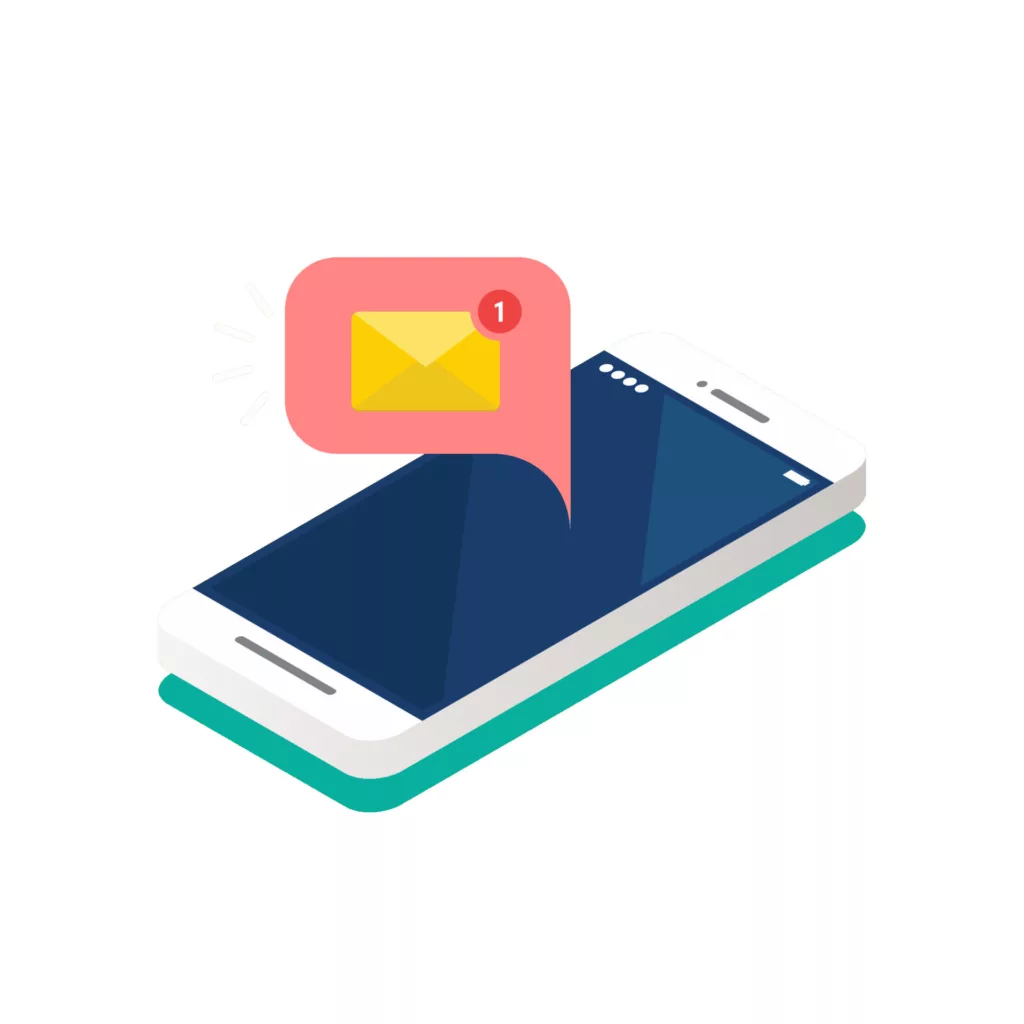 Step 3. Receive a Booking Confirmation via Email/SMS

Upon a successful booking, your customers will receive a SMS/Email notification of their booking. This would mean their booking has been confirmed.

He/She can still opt to change their booking schedule if needed if they changed their mind, they can also cancel their booking.
Benefits of using an Appointment System
Reduced Phone Calls: Our appointment system significantly reduces the need for staff to answer calls for scheduling, freeing them to focus on other important tasks and improving overall efficiency.
Customer Convenience: The system allows customers to book, modify, or cancel appointments at their convenience, giving them greater control and a more satisfying experience.
Reduced No-Shows: Automatic reminders and confirmations help to significantly reduce the number of missed appointments, increasing productivity and service availability.
Better Time Management: With a clear view of the schedule, staff can better plan their day, which leads to improved productivity and customer service.
24/7 Accessibility: The online appointment system is accessible at any time from any device, providing maximum flexibility and convenience to our customers.
Commonly Used Products