Introducing Our Revolutionary Appointment System.
Embrace a simpler and more efficient way of scheduling appointments with our innovative online appointment system. Designed with your convenience in mind, our platform allows you to book, modify, or cancel appointments with just a few clicks. Say goodbye to the hassle of phone calls or lengthy email exchanges, and welcome the ease of scheduling at your fingertips. Our system offers real-time availability, automated confirmations, and friendly reminders, ensuring you never miss an appointment. Accessible from any device and at any time, our online appointment system provides you with the flexibility you need in today's fast-paced world. Start taking control of your schedule today with our intuitive appointment system.
3 Easy Steps to make an Appointment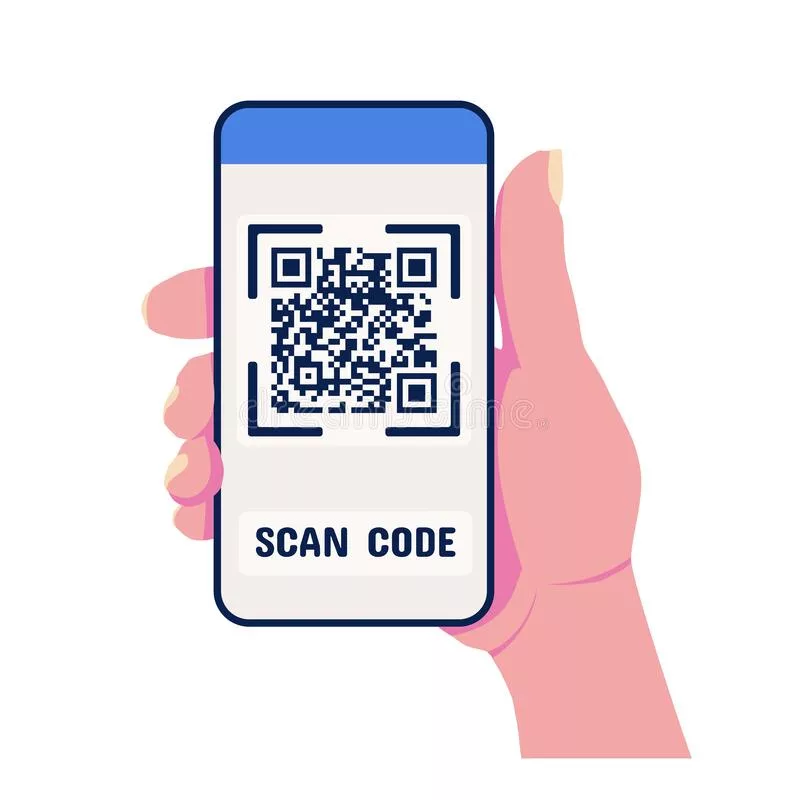 Step 1. Scan a QR code or Direct users from your Social Media Posts.

Place a QR Code provided by us in front of your store and direct users to scan on the QR Code to make an appointment instead.
You can also direct them from your social media via Instagram / Facebook pages!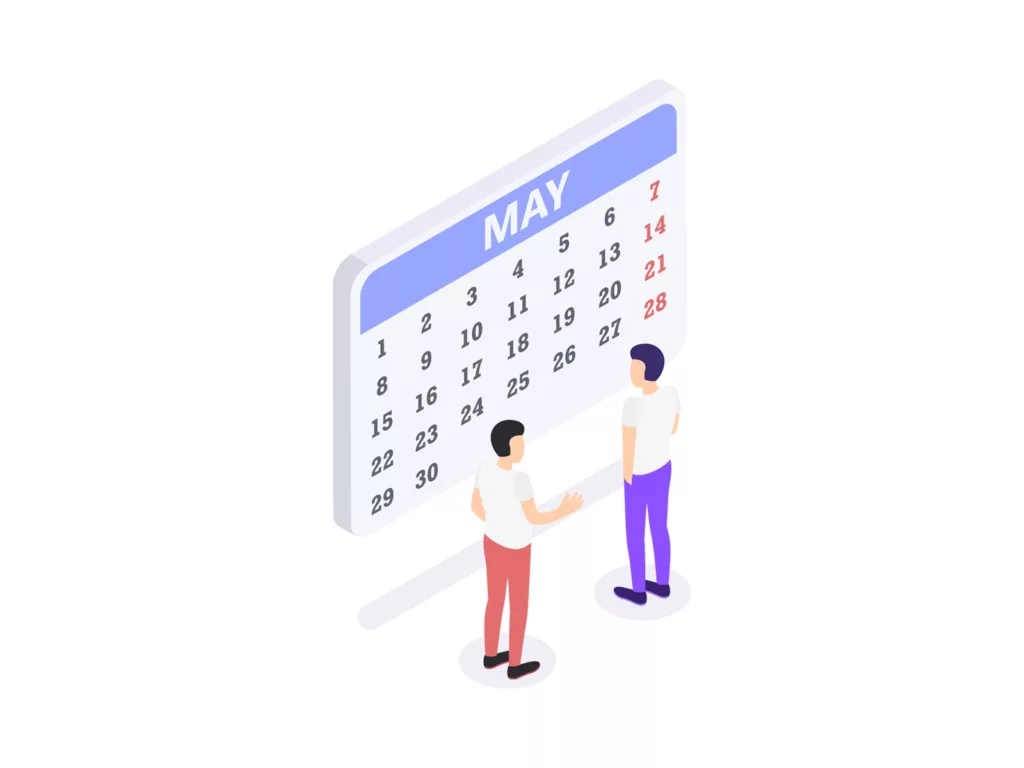 Step 2. Select a Date and Time

Allow users to select their preferred timeslot.
You can limit the number of capacity for each time slot to prevent your staff from being overwhelmed.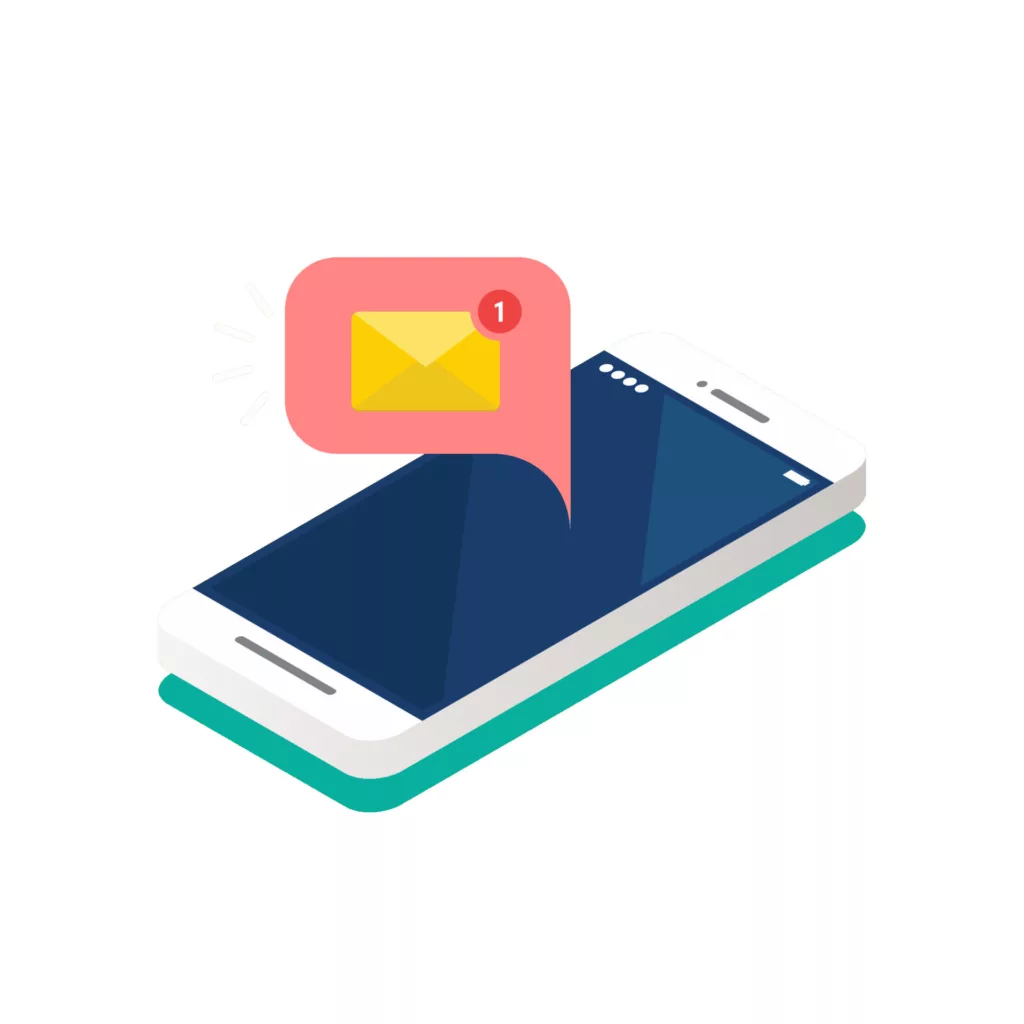 Step 3. Receive a Booking Confirmation via Email/SMS

Upon a successful booking, your customers will receive a SMS/Email notification of their booking. This would mean their booking has been confirmed.

He/She can still opt to change their booking schedule if needed if they changed their mind, they can also cancel their booking.
Benefits of using an Appointment System
Reduced Phone Calls: Our appointment system significantly reduces the need for staff to answer calls for scheduling, freeing them to focus on other important tasks and improving overall efficiency.
Customer Convenience: The system allows customers to book, modify, or cancel appointments at their convenience, giving them greater control and a more satisfying experience.
Reduced No-Shows: Automatic reminders and confirmations help to significantly reduce the number of missed appointments, increasing productivity and service availability.
Better Time Management: With a clear view of the schedule, staff can better plan their day, which leads to improved productivity and customer service.
24/7 Accessibility: The online appointment system is accessible at any time from any device, providing maximum flexibility and convenience to our customers.
Introduction of the Appointment and Integrated Queue Management System
1. Pre-appointment Scheduling with Reminder:
The process starts with the appointment system, where customers can pre-book a specific time slot based on their convenience and the availability of the service provider. Once the appointment is set, the system can send automated reminders to customers. These reminders, which can be dispatched via email, SMS, or app notifications, ensure that customers remember their scheduled time, thus reducing no-shows. The frequency and timing of the reminders can be customized; for instance, a customer might receive an initial confirmation upon booking, a reminder 48 hours before the appointment, and a final reminder a few hours prior.
The subsequent steps remain the same, with the queue system integration, real-time notifications, and other features following this initial scheduling and reminder process.
2. Digital Queue Integration:
Once the appointment is scheduled, the system can automatically assign a queue number for the specific time slot. The queue system then keeps track of these numbers in real-time, managing both walk-ins and pre-scheduled appointments.
3. Flexibility for Walk-ins:
For customers who haven't made a prior appointment, they can simply walk in and be placed in the queue. If there's an available slot between appointments, they can be accommodated, ensuring that no time is wasted.
4. Smart Queue Management between Appointment Queue and Walk-In Queue:
In an integrated system, it's essential to strike a balance between those who've scheduled appointments and walk-in customers to maintain service fluidity and customer satisfaction.
Priority Handling:
While customers with appointments are often given priority due to their pre-set times, the system can be smartly designed to factor in small buffer periods. These buffers can accommodate quick services for walk-ins during intervals, ensuring that they aren't waiting excessively.

Conclusion:
The introduction of an Appointment and Integrated Queue Management System signifies a transformative approach to customer service and operational efficiency. By seamlessly combining the predictability of pre-scheduled appointments with the spontaneity of walk-ins, businesses can provide an enhanced, more organized service experience to all their clients. The integration of automated reminders ensures that customers remain informed and reduces the likelihood of missed appointments. Meanwhile, the digital queue integration ensures real-time management of both walk-ins and those with appointments, ensuring no client is overlooked. The real genius, however, lies in the system's capability for smart queue management. It meticulously balances the needs of appointment-holders with those of walk-in customers, ensuring fluidity and minimizing wait times for all. As businesses continue to evolve, such integrated systems stand out as prime examples of leveraging technology for optimal customer satisfaction and operational excellence.
Commonly Used Products