Meet the World's Leading
Queue Management System
Introducing

Immersion

by Qtech
Or scroll down to see more!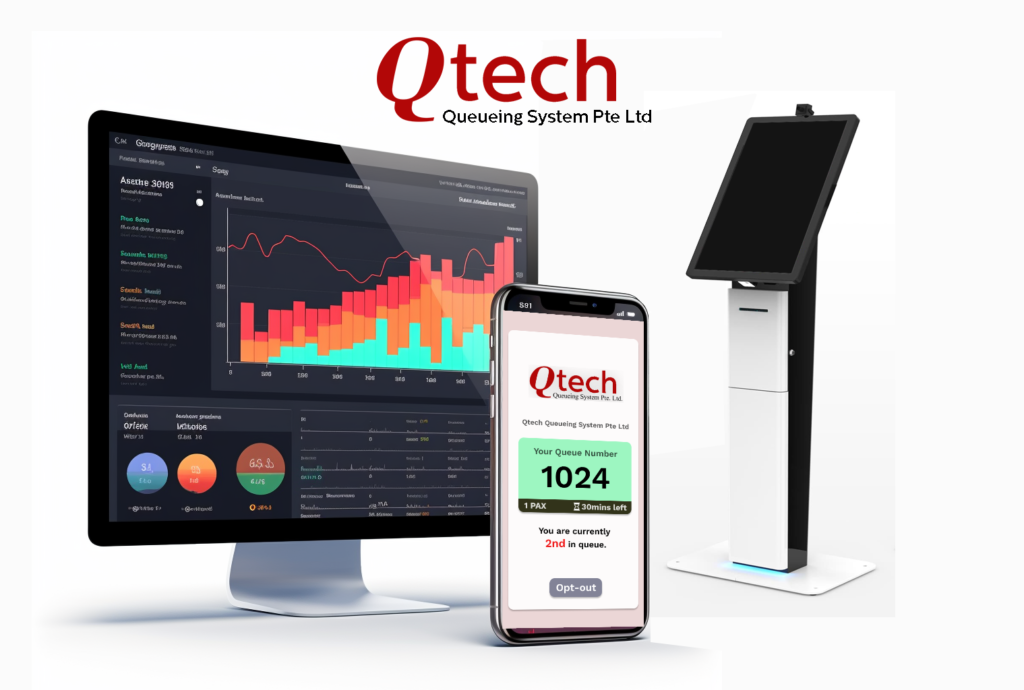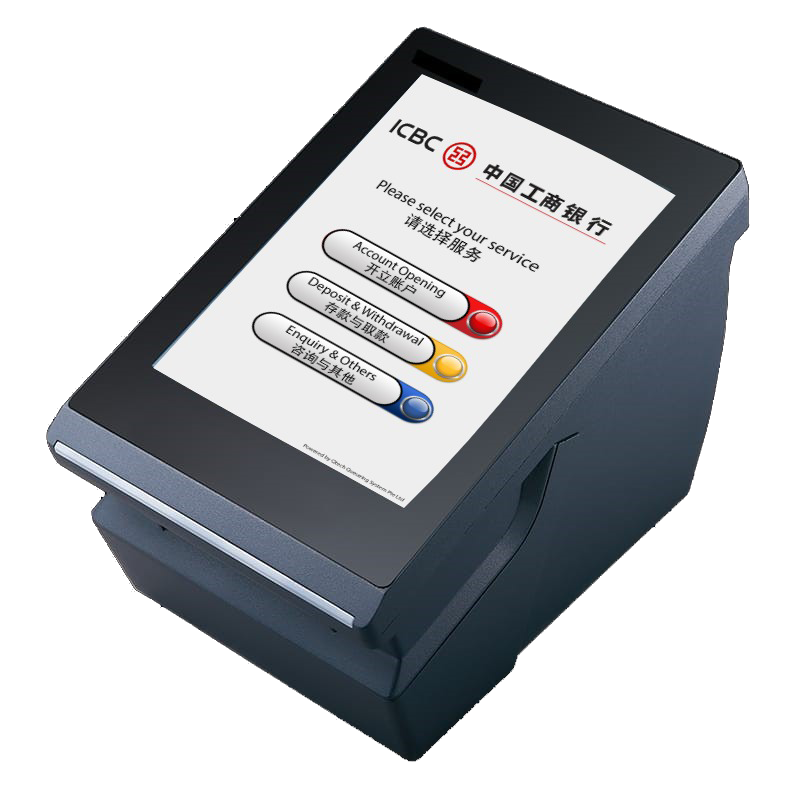 Prefer Physical Tickets? Check out the Enterprise Level Queue Management System
Handle your walk in queues via our Immersion Self Service Kiosks. Allow customers to choose their intended service and receive a online e- ticket or Paper Ticket. Staff will call the customer via our Cloud-based Virtual Keypad, and the customer will be notified by called via our AI Voice Activated Queue Display.
---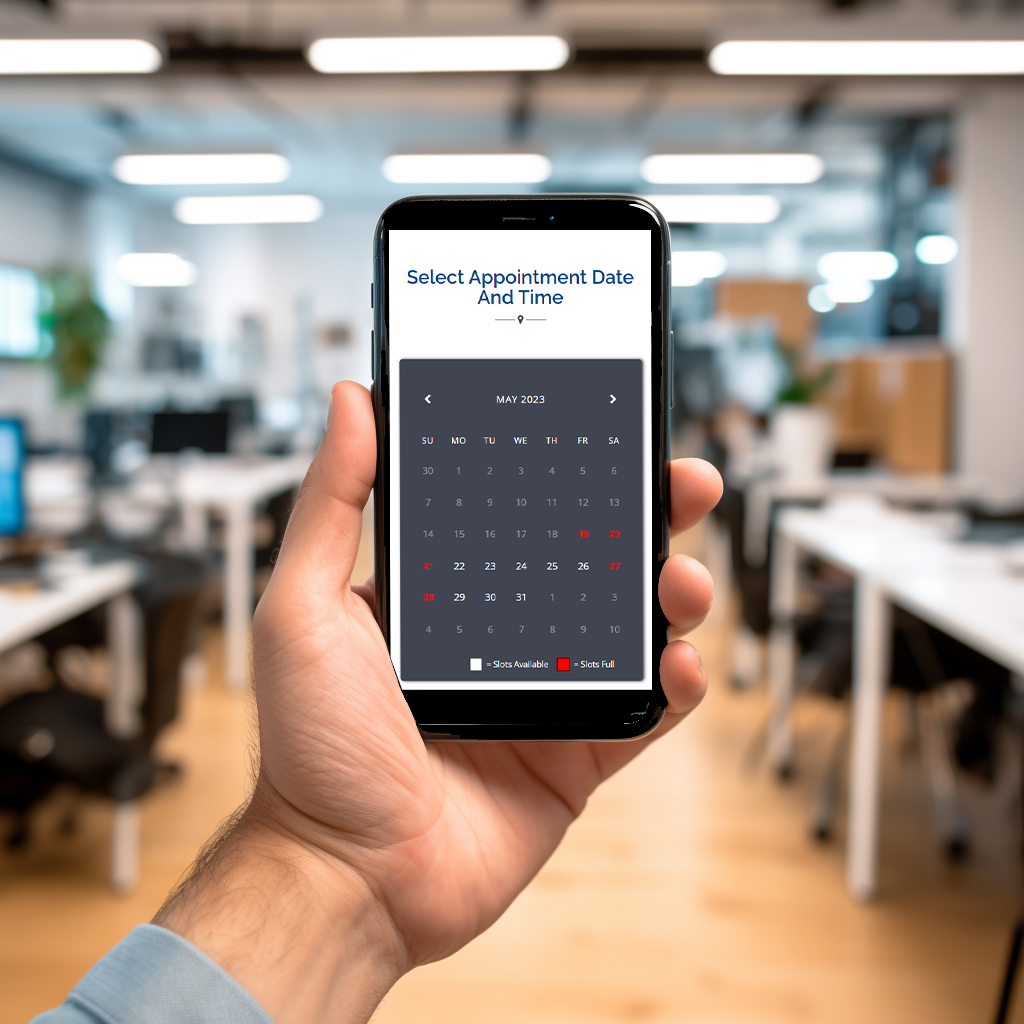 Experiencing influx of Customers only on the weekends?
Check out Appointment / Reservation System
Having too many customers arriving during peak periods? Stagger the crowd by allow Customers to book their preferred date and time slot in advance. Customers will receive SMS and Email upon booking confirmation. Using our appointment system, you will notice a reduction in waiting time and increase in customers' satisfaction.
---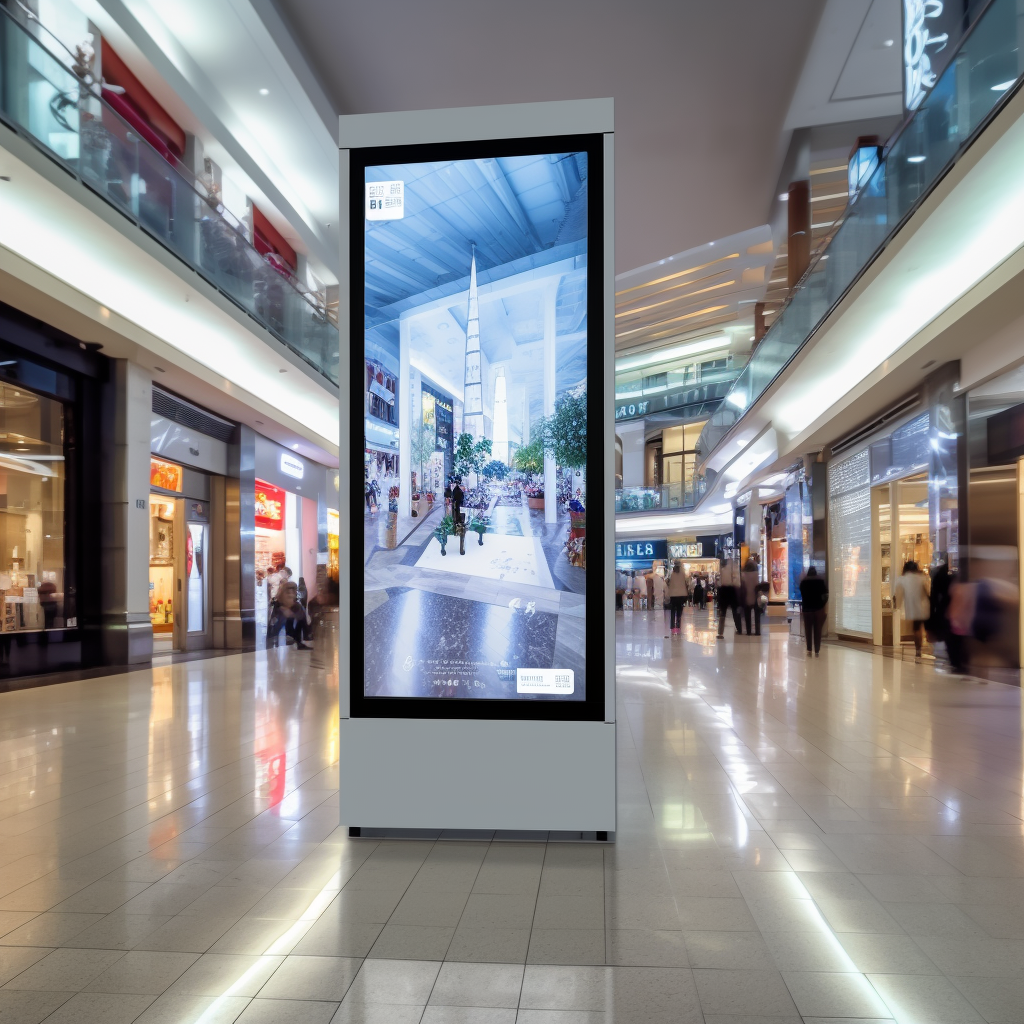 Digital Signage CMS System
Advertise products via Video/Image via our Content Management System. Control multiple TV Displays via our Cloud based Content Management System.
---
Feedback System
Receive feedback from customers via our Feedback Tablet or Weblink sent via SMS. Customers are able to rate their experiences and these data are being tabulated via our reports. Organisations will then be able to pick up non performing staffs or identify services which needs to be more handled in a more customer orientated way.
Finally, a Queue Management System which offer a efficient, user-friendly convenience,
and real-time personalised updates to your customers.
Our Solutions
Hospital Queue System
Optimized Patient Flow, Robust Appointment Scheduling, Real-Time Progress Tracking – The Vital Components of an Exceptional Hospital Queue Management System.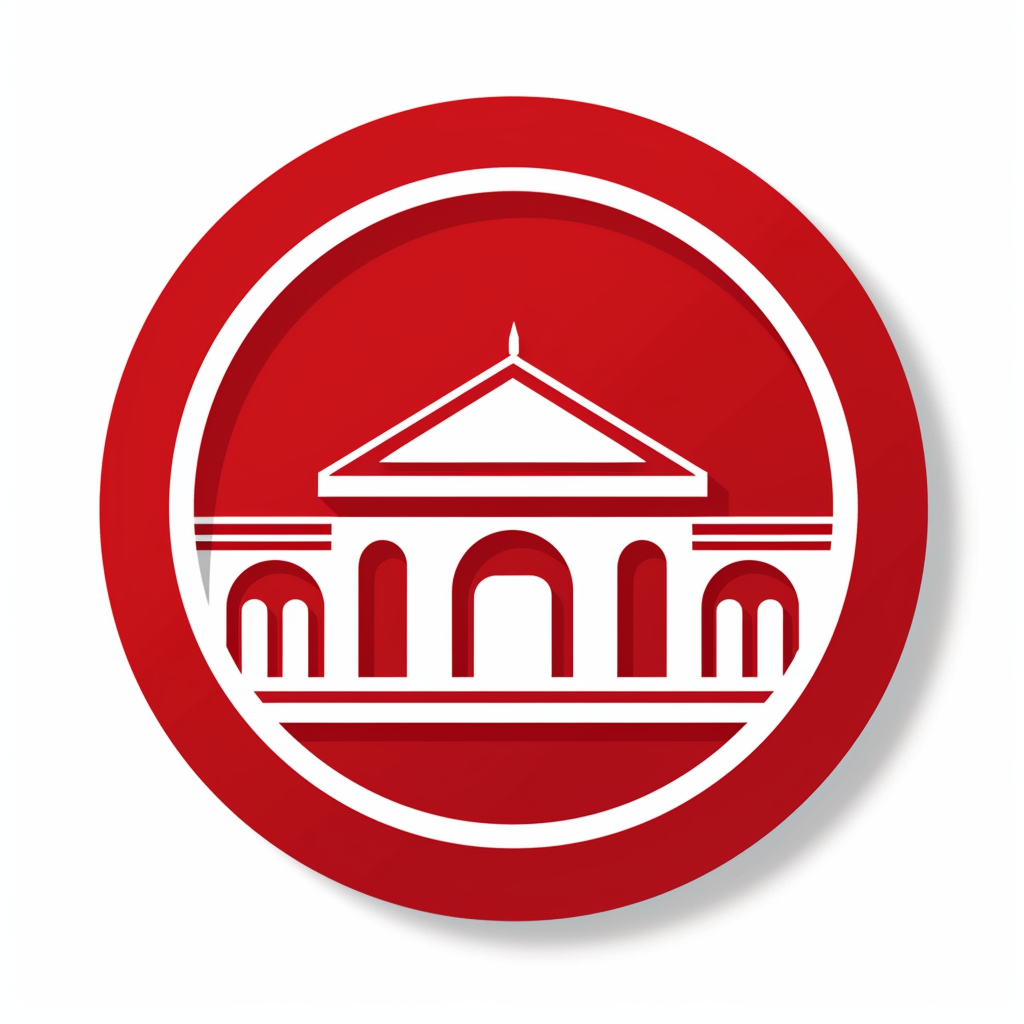 Education Related Queue System
Efficient Process Flow, Real-Time Status Updates, Intuitive User Experience – The Key Essentials of a Leading School Queue Management System.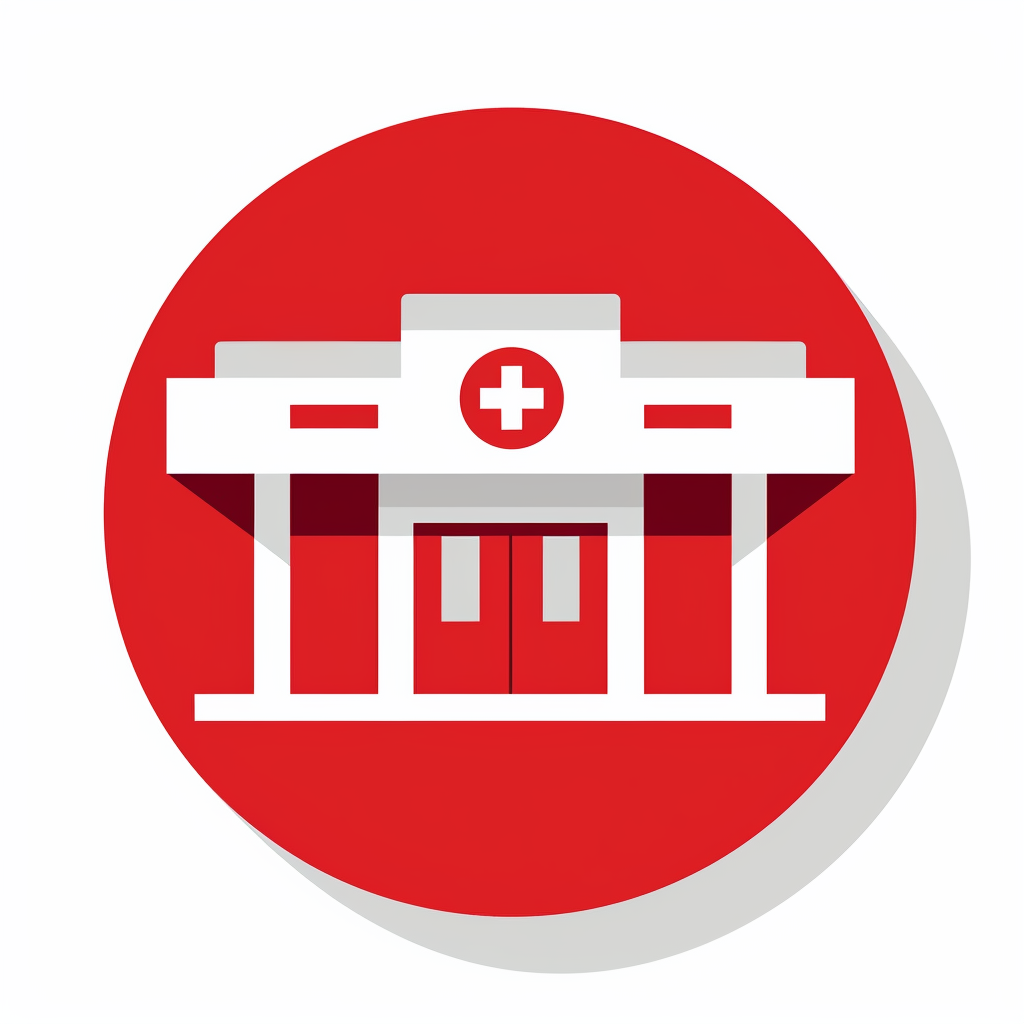 Clinic Queue System
Efficient Scheduling, Real-Time Updates, Patient-Centric Design – The Must-Haves of a Superior Clinic Queue Management System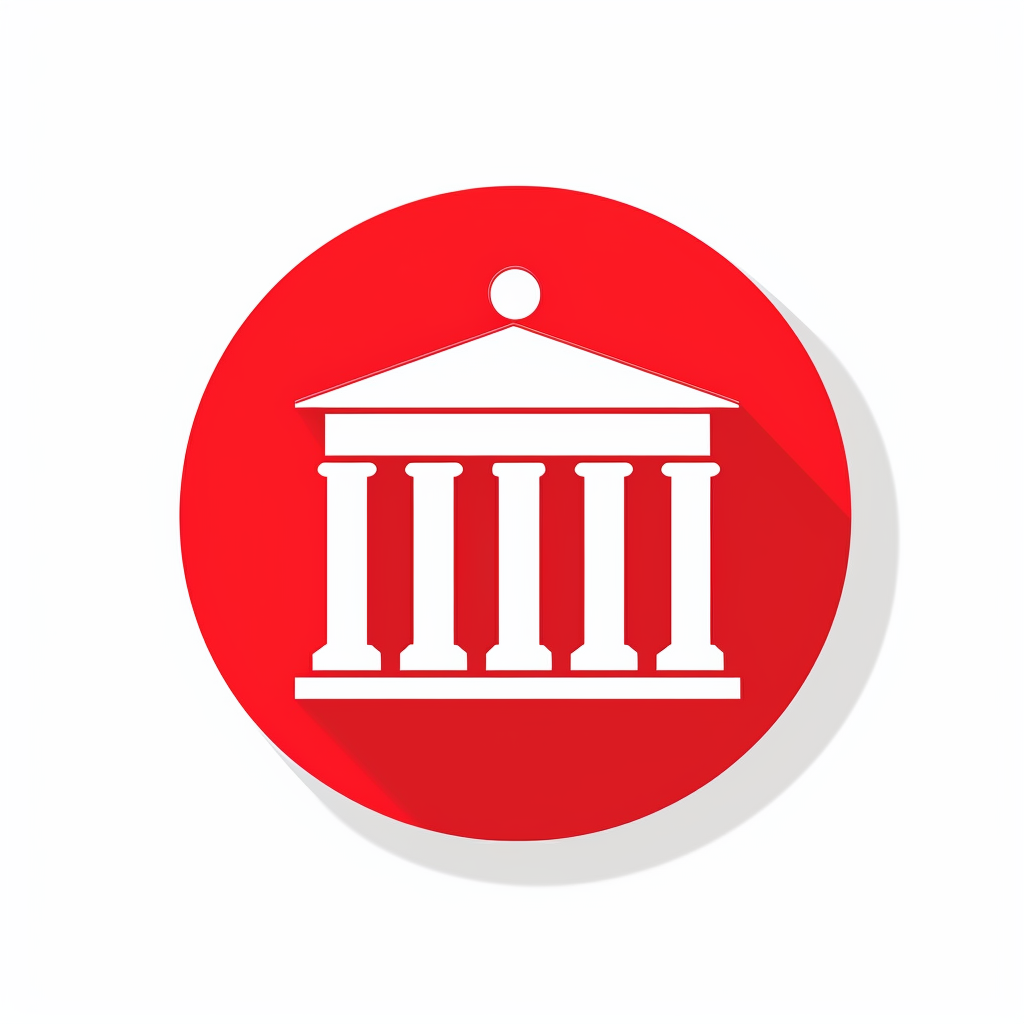 Bank Queue System
Streamlined Service, Enhanced Customer Experience, Real-Time Reporting – The Cornerstones of a Premier Bank Queue Management System.
Testimonial
"We started using the Virtual Queue Management System and it changed our store. Customers like joining the queue with a quick scan or click. They get updates in real time and know when it's their turn. It's improved our service and made customers happier. A great solution!"
– Emily Taylor @ Fullerton Health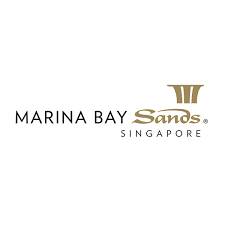 Testimonial
"Using the Virtual Queue System with appointment scheduling changed our business. It lets customers join queues easily and book times that suit them. With live updates and quick alerts, it cuts waiting and boosts satisfaction. It's redefined great service. We love the good customer feedback."
– Benjamin Thompson@ Marina Bay Sands